Welcome To Scotland's
First Port Of Call
Welcome to Eyemouth Harbour – we are a busy and industrious port situated at the heart of the attractive, cosmopolitan town of Eyemouth. Uniquely positioned on Scotland's south-east coast, the harbour has long been a strategically important base and stopping-off point for all kinds of boats, businesses and people.
We are the largest and most secure harbour in the area and offer 24-hour, lock-free access to a deep-water berthing facility. There is ready access to all essential services and supplies for fishing, leisure and commercial boats as you would expect from a busy working harbour. Please take a few moments to have a look at our website or contact us direct with any queries.
'We look forward to welcoming you in Scotland's First Port of Call'
Notices to
Mariners
To view all extant notices
please click the button below. View All Notices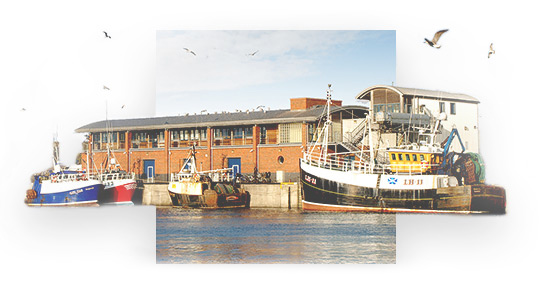 Current Rates & Charges
The current Rates & Charges for all vessels at Eyemouth Harbour can be viewed here. Please contact the Harbour Offices for further clarification, explanation and quotations for extraordinary requirements. All vessels must adhere to the Berthing Terms & Conditions as published.
Eyemouth Harbour will remain open as a Port of Refuge and remain open for all essential marine traffic. This includes fishing and commercial boats, emergencies and medivacs. Eyemouth Harbour is now closed to all non-essential visiting vessels.  Additionally, in line with government restrictions on non-essential travel, leisure vessel movements are also to be discontinued until government […]

An important pedestrian footbridge (walking & cycling route) in Eyemouth, affectionately known locally as the 'Red Bridge' was officially opened on 3rd March 2020 by Miss Freya Cook, Eyemouth Herring Queen followed by an afternoon tea for funders & stakeholders at Gunsgreen House. The new single leaf bascule bridge is hydraulically operated with manual […]

In light of COVID-19, we have no option now to postpone the AGM that was scheduled for tomorrow, until further notice. We had hoped to be able to offer a dial in conference call facility but have experienced technical difficulties in getting this set up before tomorrow.  We will reschedule the AGM at the […]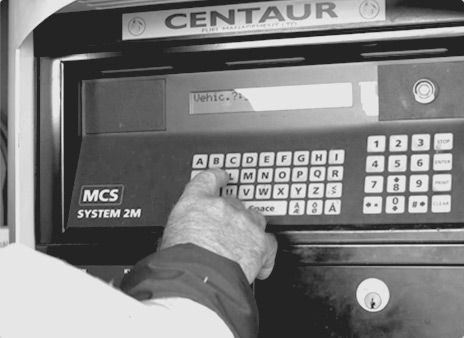 Todays' leisure fuel price is £0.92 per litre
Please note that this price includes duty & VAT
Working In
Association With...