Welcome To Scotland's
First Port Of Call
Welcome to Eyemouth Harbour – we are a busy and industrious port situated at the heart of the attractive, cosmopolitan town of Eyemouth. Uniquely positioned on Scotland's south-east coast, the harbour has long been a strategically important base and stopping-off point for all kinds of boats, businesses and people.
We are the largest and most secure harbour in the area and offer 24-hour, lock-free access to a deep-water berthing facility. There is ready access to all essential services and supplies for fishing, leisure and commercial boats as you would expect from a busy working harbour. Please take a few moments to have a look at our website or contact us direct with any queries.
'We look forward to welcoming you in Scotland's First Port of Call'
Notices to
Mariners
To view all extant notices
please click the button below. View All Notices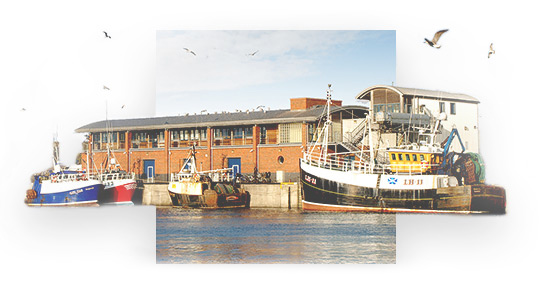 Eyemouth Harbour Trust is seeking a motivated and competent person, to join the Harbour Operations Team. As Harbour Assistant, you will be working closely with, and supporting the Harbour Master and Deputy Harbour Master.  As a valued member of the operations team, you'll be required to work flexibly, working on a rotational shift pattern, including […]

Notification of annual lift in The annual spring lift in of leisure craft is planned for tomorrow, Tuesday 26th April [weather permitting]. Operations are expected to commence from 8:30am with vessels being lifted from the hard standing into the cut. There will be heavy lifting equipment and increased activity in the area around the hard […]

MARINE VESSELS FUEL [INCLUDING COMMERCIAL, FISHING AND LEISURE CRAFT] Following changes in legislation effective 1st April 2022 regarding the supply of red diesel, all marine vessels can continue to use rebated diesel (red diesel) in their vessels so there will be no change made to EHT's supply of fuel to marine vessels. However, non-road mobile […]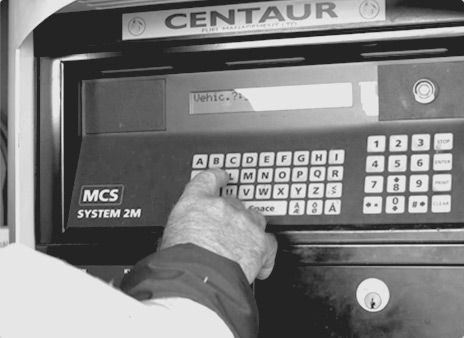 Please contact the Harbour Master for the current leisure & commercial fuel prices.
Working In
Association With...