Welcome To Scotland's
First Port Of Call
Welcome to Eyemouth Harbour – we are a busy and industrious port situated at the heart of the attractive, cosmopolitan town of Eyemouth. Uniquely positioned on Scotland's south-east coast, the harbour has long been a strategically important base and stopping-off point for all kinds of boats, businesses and people.
We are the largest and most secure harbour in the area and offer 24-hour, lock-free access to a deep-water berthing facility. There is ready access to all essential services and supplies for fishing, leisure and commercial boats as you would expect from a busy working harbour. Please take a few moments to have a look at our website or contact us direct with any queries.
'We look forward to welcoming you in Scotland's First Port of Call'
Notices to
Mariners
To view all extant notices
please click the button below. View All Notices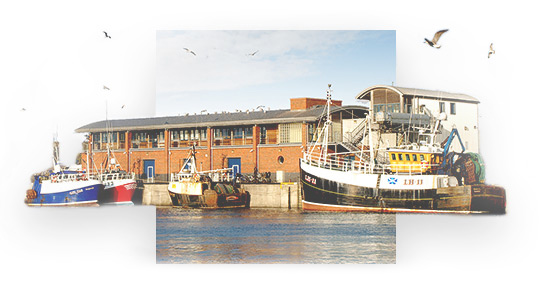 JOB VACANCY AT EYEMOUTH HARBOUR, SCOTTISH BORDERS, TD14 5SD BOOK-KEEPER/ACCOUNTS ASSISTANT PART-TIME, 2-3 DAYS PER WEEK, PERMANENT POST Eyemouth Harbour is a multi-functional port serving commercial and leisure vessels. Eyemouth Harbour Trust is seeking an experienced Bookkeeper to join our dynamic team.  Although the role is currently part-time, hours may be increased following retirement of […]

Eyemouth Harbour Trust (EHT) are seeking three new trustees to expand the range of talent and capabilities of the board. As a trust port, managed by a voluntary Board of Trustees with a wide range of skills and expertise, the Trust are looking for people who can bring a range of skills and insights to […]

As part of Eyemouth Harbour Trust's (EHT) strategic review for the port, taking a long-term view, the Trust are currently exploring options in safeguarding the future and maximising the potential of the harbour for the next 25 years and beyond. This process involves engagement and consultation with a wide range of stakeholders, including Scottish Government […]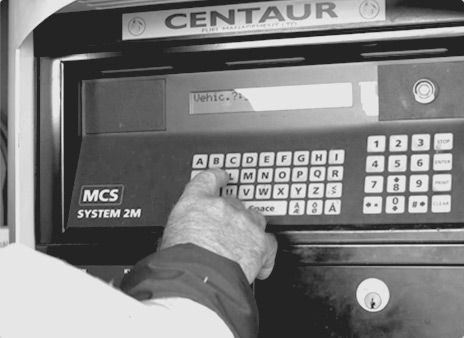 Please contact the Harbour Master for the current leisure & commercial fuel prices.
Working In
Association With...