Welcome To Scotland's
First Port Of Call
Welcome to Eyemouth Harbour – we are a busy and industrious port situated at the heart of the attractive, cosmopolitan town of Eyemouth. Uniquely positioned on Scotland's south-east coast, the harbour has long been a strategically important base and stopping-off point for all kinds of boats, businesses and people.
We are the largest and most secure harbour in the area and offer 24-hour, lock-free access to a deep-water berthing facility. There is ready access to all essential services and supplies for fishing, leisure and commercial boats as you would expect from a busy working harbour. Please take a few moments to have a look at our website or contact us direct with any queries.
'We look forward to welcoming you in Scotland's First Port of Call'
Notices to
Mariners
To view all extant notices
please click the button below. View All Notices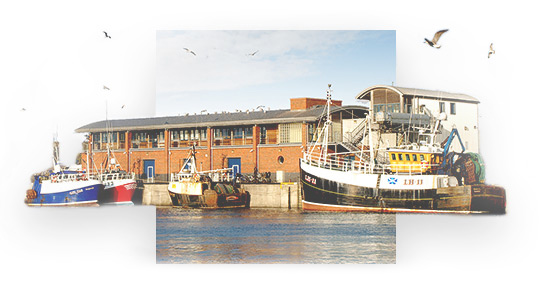 Current Rates & Charges
The current Rates & Charges for all vessels at Eyemouth Harbour can be viewed here. Please contact the Harbour Offices for further clarification, explanation and quotations for extraordinary requirements. All vessels must adhere to the Berthing Terms & Conditions as published.
A quick update on the red bridge project; following the delays caused by the required design modifications, work to remove the old abutment is now complete and preparations are well underway for building the new reinforced abutment which will be under construction over the next two weeks. After a few days to allow concrete to […]

Open Consultation Event – Update on Future of the Former Maritime Museum / Old Fish Market building, Harbour Road, Eyemouth Monday 16th September 2019. Venue – Hippodrome, Harbour Road, Eyemouth, TD14 5HT. Drop in session –3.30pm to 6.30pm *** All welcome *** We gathered all the views expressed at the public consultation event that took […]

Following design modifications required to rectify issues with the existing abutment, works to excavate the original foundation will recommence w/c 26th August in readiness for construction of an entirely new abutment. Works to complete the project will take several weeks and we thank you for your patience whilst this essential work is carried out.   Whilst […]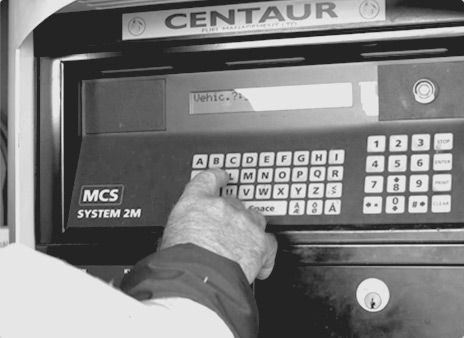 Todays' leisure fuel price is £0.92 per litre
Please note that this price includes duty & VAT
Working In
Association With...