Welcome To Scotland's
First Port Of Call
Welcome to Eyemouth Harbour – we are a busy and industrious port situated at the heart of the attractive, cosmopolitan town of Eyemouth. Uniquely positioned on Scotland's south-east coast, the harbour has long been a strategically important base and stopping-off point for all kinds of boats, businesses and people.
We are the largest and most secure harbour in the area and offer 24-hour, lock-free access to a deep-water berthing facility. There is ready access to all essential services and supplies for fishing, leisure and commercial boats as you would expect from a busy working harbour. Please take a few moments to have a look at our website or contact us direct with any queries.
'We look forward to welcoming you in Scotland's First Port of Call'
Notices to
Mariners
To view all extant notices
please click the button below. View All Notices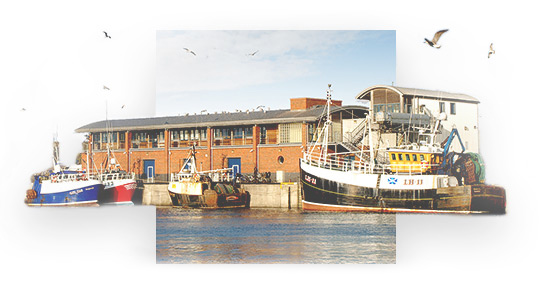 Current Rates & Charges
The current Rates & Charges for all vessels at Eyemouth Harbour can be viewed here. Please contact the Harbour Offices for further clarification, explanation and quotations for extraordinary requirements. All vessels must adhere to the Berthing Terms & Conditions as published.
If you didn't get the chance to drop into the recent EDF Renewables Pre-planning Information Event held last Thursday (16th Jan) here in Eyemouth, then you can follow the project and keep up to date with news & developments through the following channels: Neart na Gaoithe Project Website: www.nngoffshorewind.com Facebook: https://www.facebook.com/nngoffshorewind/ Twitter: @nngoffshorewind We will […]

Eyemouth Harbour Trust are pleased to announce the appointment of a new Deputy Harbour Master within the team here at Eyemouth.  Brendan Bates who started with the Trust in 2014 in the Operations Team was recently promoted and will commence his new role on 1st February 2020. Brendan is a well-known face around the quayside […]

Community Enterprise Support Manager Eyemouth and East Berwickshire Community Enterprise Support Pilot Project  (1 Year Contract) We are looking for individuals, groups or enterprises who can work with us to bring about various regeneration projects in Eyemouth and East Berwickshire by delivering a series of key priority actions outlined in the Eyemouth & East Berwickshire […]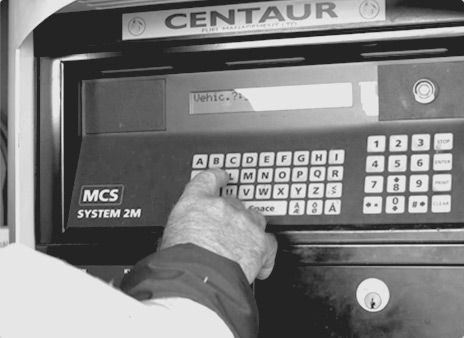 Todays' leisure fuel price is £0.92 per litre
Please note that this price includes duty & VAT
Working In
Association With...