Welcome To Scotland's
First Port Of Call
Welcome to Eyemouth Harbour – we are a busy and industrious port situated at the heart of the attractive, cosmopolitan town of Eyemouth. Uniquely positioned on Scotland's south-east coast, the harbour has long been a strategically important base and stopping-off point for all kinds of boats, businesses and people.
We are the largest and most secure harbour in the area and offer 24-hour, lock-free access to a deep-water berthing facility. There is ready access to all essential services and supplies for fishing, leisure and commercial boats as you would expect from a busy working harbour. Please take a few moments to have a look at our website or contact us direct with any queries.
'We look forward to welcoming you in Scotland's First Port of Call'
Notices to
Mariners
To view all extant notices
please click the button below. View All Notices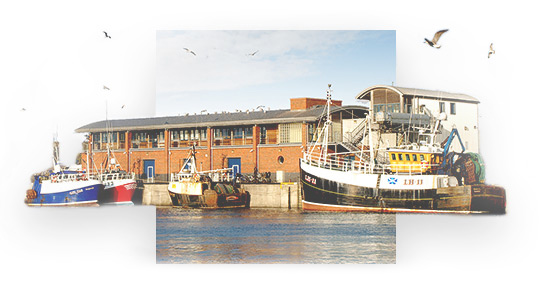 ⚓Old Fishmarket Project⚓   Open public drop-in event – project update: 📆 Thursday 28th October ⏰ 1pm – 6pm 📍 Eyemouth Hippodrome, Harbour Rd, Eyemouth   || everyone welcome ||

S.V Cariad and S.V Fyne Girl Eyemouth Harbour Trust are seeking to sell the following two vessels, currently stored ashore at Eyemouth Harbour. Both vessels are being 'sold as seen' with no guarantee of general condition or seaworthiness. Both require significant work, investment and would be ideal as a restoration project. In the event of […]

Since the pay and display parking fees were suspended at the time of the relocation of the dive shore access road in November 2020, EHT have spent the past few months exploring 'cashless' systems as opposed to the traditional 'pay and display' systems, i.e. parking apps which enable the user to pay for the parking […]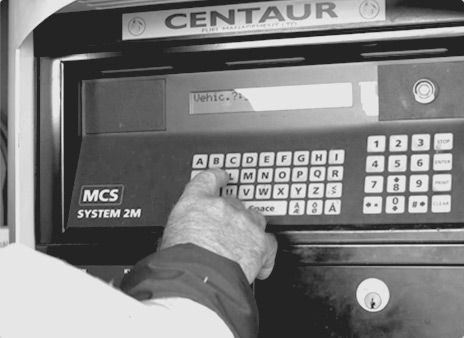 Todays' leisure fuel price is £0.92 per litre
Please note that this price includes duty & VAT
Working In
Association With...