Welcome To Scotland's
First Port Of Call
Welcome to Eyemouth Harbour – we are a busy and industrious port situated at the heart of the attractive, cosmopolitan town of Eyemouth. Uniquely positioned on Scotland's south-east coast, the harbour has long been a strategically important base and stopping-off point for all kinds of boats, businesses and people.
We are the largest and most secure harbour in the area and offer 24-hour, lock-free access to a deep-water berthing facility. There is ready access to all essential services and supplies for fishing, leisure and commercial boats as you would expect from a busy working harbour. Please take a few moments to have a look at our website or contact us direct with any queries.
'We look forward to welcoming you in Scotland's First Port of Call'
Notices to
Mariners
To view all extant notices
please click the button below. View All Notices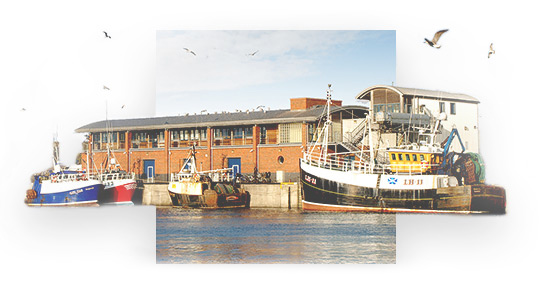 High School Students and Community groups join forces to create a community sea garden  A new collaborative project sees a temporary 'sea-garden' installed on the northern most end of the Old Fishmarket site in Eyemouth. The site, [opposite Giacopazzi's] has been opened for the summer, with the creation and installation of a 'sea garden' that […]

Construction of the South pavilion [towards FMA] Construction remains on track with handover scheduled for September 2022. The ground floor is an open multi use space of circa 65sqm with an accessible toilet and small pantry. The first floor, accessed by a staircase at the south end and a platform lift at the north end […]

Eyemouth Harbour Trust is seeking a motivated and competent person, to join the Harbour Operations Team. As Harbour Assistant, you will be working closely with, and supporting the Harbour Master and Deputy Harbour Master.  As a valued member of the operations team, you'll be required to work flexibly, working on a rotational shift pattern, including […]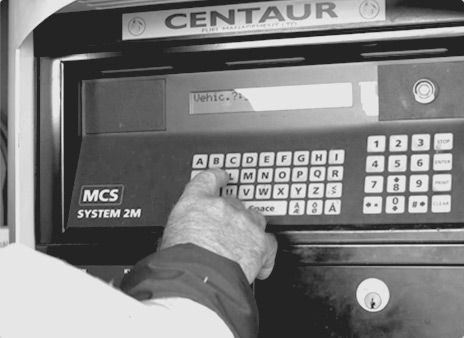 Please contact the Harbour Master for the current leisure & commercial fuel prices.
Working In
Association With...