Welcome To Scotland's
First Port Of Call
Welcome to Eyemouth Harbour – we are a busy and industrious port situated at the heart of the attractive, cosmopolitan town of Eyemouth. Uniquely positioned on Scotland's south-east coast, the harbour has long been a strategically important base and stopping-off point for all kinds of boats, businesses and people.
We are the largest and most secure harbour in the area and offer 24-hour, lock-free access to a deep-water berthing facility. There is ready access to all essential services and supplies for fishing, leisure and commercial boats as you would expect from a busy working harbour. Please take a few moments to have a look at our website or contact us direct with any queries.
'We look forward to welcoming you in Scotland's First Port of Call'
Notices to
Mariners
To view all extant notices
please click the button below. View All Notices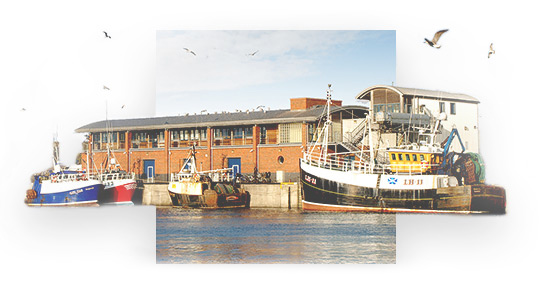 It has been one year this week since the Just Park app went live on the dive shore access car park at Eyemouth now and we wanted to give you an update. Since reinstating the parking last year (August 2021) , the car park has had 271 paid transactions, and we thank users of the […]

To ensure the safety and wellbeing of all who work and use Eyemouth Harbour, it is a requirement that all contractors, sub-contractors and/or self-employed workers carrying out work within Eyemouth Harbour limits, including around the quayside or on any vessel within the harbour, must fulfil the following requirements in advance of commencement of any works. […]

High School Students and Community groups join forces to create a community sea garden  A new collaborative project sees a temporary 'sea-garden' installed on the northern most end of the Old Fishmarket site in Eyemouth. The site, [opposite Giacopazzi's] has been opened for the summer, with the creation and installation of a 'sea garden' that […]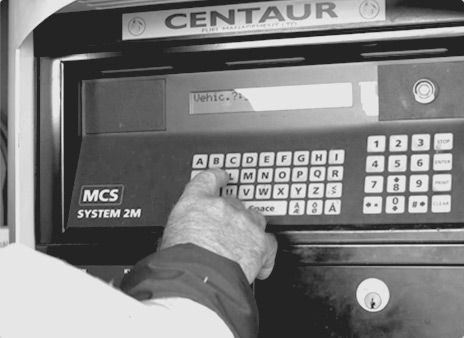 Please contact the Harbour Master for the current leisure & commercial fuel prices.
Working In
Association With...