Welcome To Scotland's
First Port Of Call
Welcome to Eyemouth Harbour – we are a busy and industrious port situated at the heart of the attractive, cosmopolitan town of Eyemouth. Uniquely positioned on Scotland's south-east coast, the harbour has long been a strategically important base and stopping-off point for all kinds of boats, businesses and people.
We are the largest and most secure harbour in the area and offer 24-hour, lock-free access to a deep-water berthing facility. There is ready access to all essential services and supplies for fishing, leisure and commercial boats as you would expect from a busy working harbour. Please take a few moments to have a look at our website or contact us direct with any queries.
'We look forward to welcoming you in Scotland's First Port of Call'
Notices to
Mariners
To view all extant notices
please click the button below. View All Notices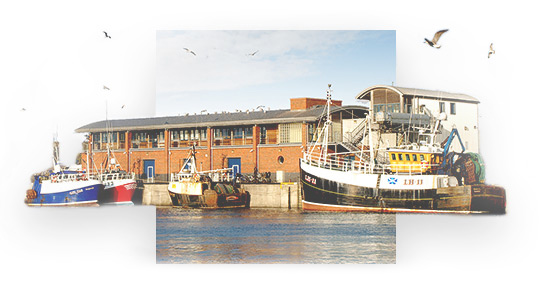 Please find detailed below the DRAFT Port Waste Management Plan (PWMP) for Eyemouth Harbour, prepared by Eyemouth Harbour Trust. Port Waste Management Plan – Draft for comment Your input and comments on the PWMP are welcomed so they can be taken into account in the final draft Plan to be submitted to MCA for approval. […]

As part of the Neart na Gaoithe Operations & Maintenance facility at Eyemouth Harbour, installation will start on the two new pontoons in Gunsgreen Basin w/c 29th Nov 2021 for approx 3 weeks. In addition to this Electrical trench work will be carried out on the harbour access road, behind the Harbour Offices. Access around […]

Deputy Harbour Master Eyemouth Harbour Location: Eyemouth, Berwickshire, Scotland TD14 5SD. Deadline: 5pm, Wednesday 8th December 2021 Eyemouth Harbour is a multi-functional port serving commercial and leisure vessels. An opportunity has arisen to play a key role in a developing port based in the charming town of Eyemouth in the Scottish Borders. Eyemouth Harbour Trust […]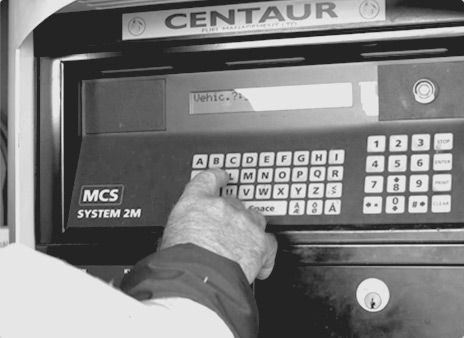 Todays' leisure fuel price is £0.92 per litre
Please note that this price includes duty & VAT
Working In
Association With...