Welcome To Scotland's
First Port Of Call
Welcome to Eyemouth Harbour – we are a busy and industrious port situated at the heart of the attractive, cosmopolitan town of Eyemouth. Uniquely positioned on Scotland's south-east coast, the harbour has long been a strategically important base and stopping-off point for all kinds of boats, businesses and people.
We are the largest and most secure harbour in the area and offer 24-hour, lock-free access to a deep-water berthing facility. There is ready access to all essential services and supplies for fishing, leisure and commercial boats as you would expect from a busy working harbour. Please take a few moments to have a look at our website or contact us direct with any queries.
'We look forward to welcoming you in Scotland's First Port of Call'
Notices to
Mariners
To view all extant notices
please click the button below. View All Notices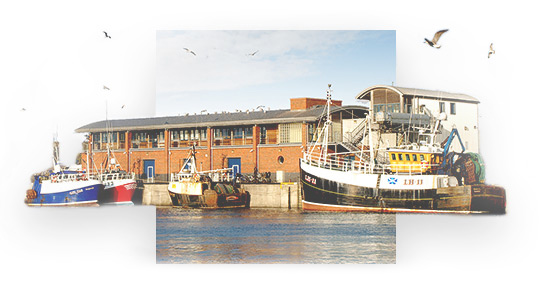 Current Rates & Charges
The current Rates & Charges for all vessels at Eyemouth Harbour can be viewed here. Please contact the Harbour Offices for further clarification, explanation and quotations for extraordinary requirements. All vessels must adhere to the Berthing Terms & Conditions as published.
Harbour Building, Gunsgreen Quay, Eyemouth TD14 5SD Fully serviced and furnished first floor office accommodation on a prominent waterfront location with good access and parking. Located to the northeast of the town centre overlooking the colourful and energetic harbour. The available office extends to approx. 3m x 4m (12m²) and benefits from gas central heating, […]

Notification of Construction Works at Gunsgreen Quay w/c 2nd Nov 2020 for approx. 8 weeks. As part of the Neart na Gaoithe Operations & Maintenance facility proposed at Eyemouth Harbour, construction will start on a new fuel facility and port waste reception located into the bank alongside Gunsgreen Quay, south of the Harbour Office Building. […]

An exciting waterfront regeneration project on Harbour Road, Eyemouth is set to take a significant step forward as Eyemouth Harbour Trust have appointed a design team to take the project to the next stage of design and development.  This move follows an award earlier this year of a substantial funding package secured through The Scottish […]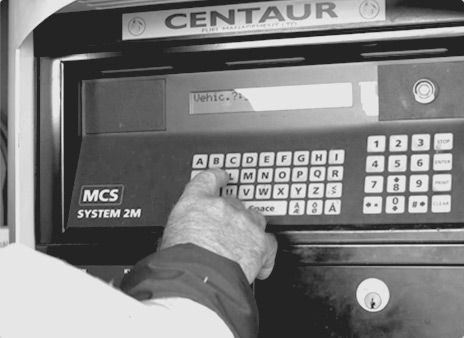 Todays' leisure fuel price is £0.92 per litre
Please note that this price includes duty & VAT
Working In
Association With...