Welcome To Scotland's
First Port Of Call
Welcome to Eyemouth Harbour – we are a busy and industrious port situated at the heart of the attractive, cosmopolitan town of Eyemouth. Uniquely positioned on Scotland's south-east coast, the harbour has long been a strategically important base and stopping-off point for all kinds of boats, businesses and people.
We are the largest and most secure harbour in the area and offer 24-hour, lock-free access to a deep-water berthing facility. There is ready access to all essential services and supplies for fishing, leisure and commercial boats as you would expect from a busy working harbour. Please take a few moments to have a look at our website or contact us direct with any queries.
'We look forward to welcoming you in Scotland's First Port of Call'
Notices to
Mariners
To view all extant notices
please click the button below. View All Notices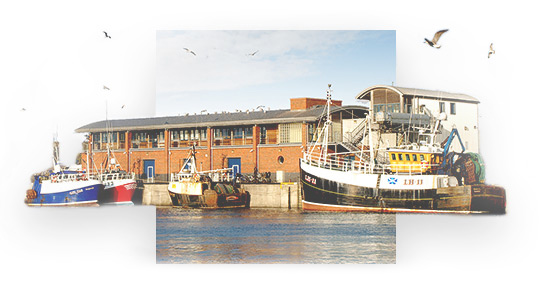 Current Rates & Charges
The current Rates & Charges for all vessels at Eyemouth Harbour can be viewed here. Please contact the Harbour Offices for further clarification, explanation and quotations for extraordinary requirements. All vessels must adhere to the Berthing Terms & Conditions as published.
Rates & Charges Berthing Terms & Conditions Berthing Application Form
Vacancy – Casual Worker We are looking to recruit a casual worker for 1-2 months up to 25 hours a week. Duties will involve general maintenance, painting and assisting the operations team. For an application form please contact the Harbour Office on 018907 52494 or e-mail: marketing@eyemouth-harbour.co.uk

Since the pay and display parking fees were suspended at the time of the relocation of the dive shore access road in November 2020, EHT have spent the past few months exploring 'cashless' systems as opposed to the traditional 'pay and display' systems, i.e. parking apps which enable the user to pay for the parking […]

Opportunity for an anchor tenant and other tenancies/lease of premises in an exciting new waterfront development in the heart of Eyemouth on the Berwickshire coast. Eyemouth Harbour Trust is inviting expressions of interest and/or outline business proposals from an anchor tenant/s  to lease and manage the South pavilion of the Old Fishmarket Development as well […]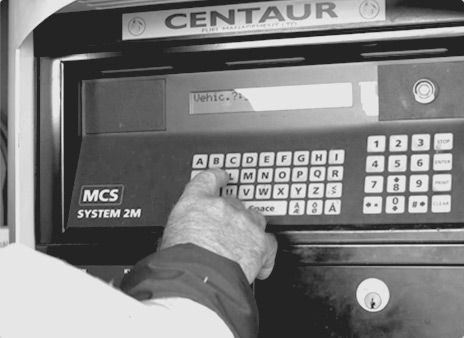 Todays' leisure fuel price is £0.92 per litre
Please note that this price includes duty & VAT
Working In
Association With...