Welcome To Scotland's
First Port Of Call
Welcome to Eyemouth Harbour – we are a busy and industrious port situated at the heart of the attractive, cosmopolitan town of Eyemouth. Uniquely positioned on Scotland's south-east coast, the harbour has long been a strategically important base and stopping-off point for all kinds of boats, businesses and people.
We are the largest and most secure harbour in the area and offer 24-hour, lock-free access to a deep-water berthing facility. There is ready access to all essential services and supplies for fishing, leisure and commercial boats as you would expect from a busy working harbour. Please take a few moments to have a look at our website or contact us direct with any queries.
'We look forward to welcoming you in Scotland's First Port of Call'
Notices to
Mariners
To view all extant notices
please click the button below. View All Notices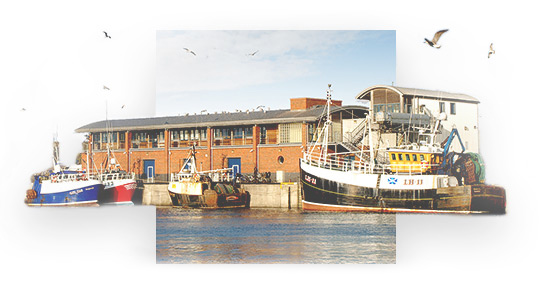 Current Rates & Charges
The current Rates & Charges for all vessels at Eyemouth Harbour can be viewed here. Please contact the Harbour Offices for further clarification, explanation and quotations for extraordinary requirements. All vessels must adhere to the Berthing Terms & Conditions as published.
Red Bridge Replacement Update – 19th June 2019 On site works are progressing well with the focus currently on preparing the abutment (the substructure at the end of the bridge on Gunsgreen side). Significant works are required in this area to upgrade the existing abutment to accommodate the new bridge.  Off-site, fabrication of the new […]

The Red Bridge will close on Monday 20th May 2019 for approximately 8 weeks. There will be no pedestrian access during this phase.  The contractors (Diack and Macaulay Ltd) will make every effort to open the new bridge earlier but this cannot be guaranteed. During this time, works will include removal of the existing bridge, substructure works, new […]

The 'Silversea' cruise ship MS. Silver Cloud is scheduled to call at Eyemouth on the morning of Friday 31st May. Passengers will be landed by tender at the Middle Pier pontoon. Passengers are being offered and number of land excursions to St Abbs Head, Floors Castle and Abbotsford House and will also have the option to […]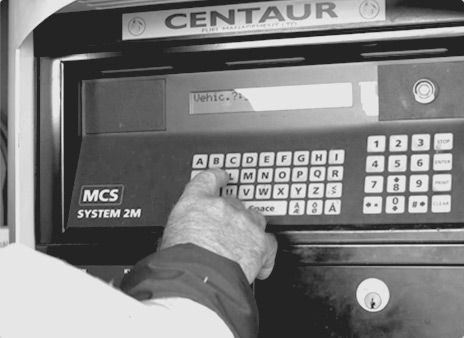 Todays' leisure fuel price is £0.92 per litre
Please note that this price includes duty & VAT
Working In
Association With...