Eyemouth Harbour Trust work alongside and fully support a number of national campaigns and local initiatives concerned with the marine environment and plastic pollution. More information is detailed below:
KIMO – Fishing for Litter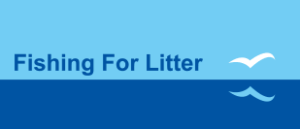 KIMO's Fishing For Litter is an imaginative yet simple initiative that aims to reduce marine litter by involving one of the key stakeholders, the fishing industry.
A dedicated KIMO waste reception can be found in our Port Waste Reception facility on Gunsgreen Quay.

Ghost Fishing UK 
Surveying and removing nets, fishing gear and other marine debris that pose a threat to marine life in UK waters
Sea the Change – Plastic Free Eyemouth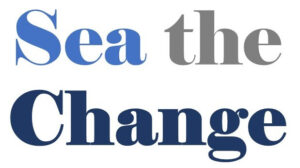 Local charity centred around sustainable living, education and accessibility for all. Includes the Plastic – Free – Eyemouth initiative.