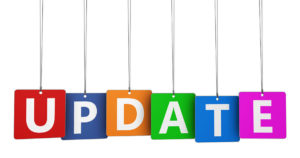 Following design modifications required to rectify issues with the existing abutment, works to excavate the original foundation will recommence w/c 26th August in readiness for construction of an entirely new abutment.
Works to complete the project will take several weeks and we thank you for your patience whilst this essential work is carried out.   Whilst the extent of these works was unforeseen, the new re-design should provide fit-for-purpose harbour infrastructure which will ensure safe access for many generations to come.
We shall issue an update again soon.
In the meantime, if you have any queries, don't hesitate to get in touch.