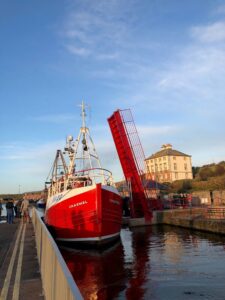 Please note the 'Red Bridge' will be undergoing essential maintenance work on Tuesday 13th July 2021 from 8:30am – 5.30pm.
There will be no access across the bridge at the following times approximately:
Between 8.30am – 9.30am
Between 3.30pm – 4.30pm
Please use alternative pedestrian route marked in BLUE, between 8.30-9.30am and 3.30-4.30pm.
Times are approximate and subject to change depending on works required.
Enquiries: please call,
Duty Harbour Master on 07885 742505
Mon-Fri 6am – 7pm / Sat-Sun 8am – 5pm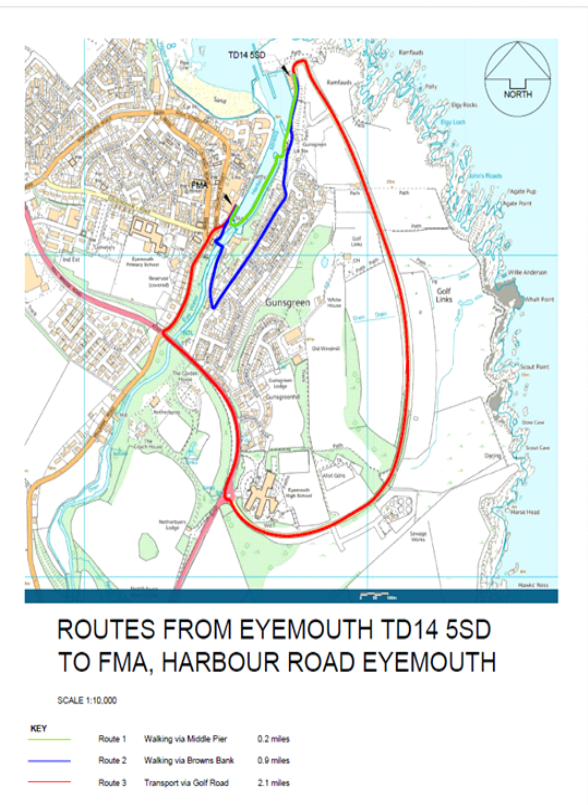 Posted: 08/07/21