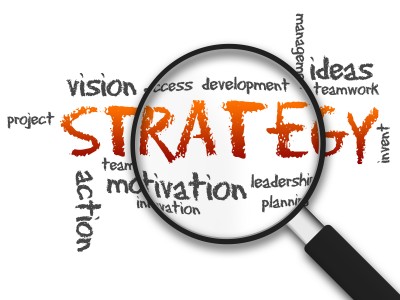 WHAT IS YOUR VISION FOR EYEMOUTH HARBOUR? 
WE WANT TO HEAR FROM YOU…
Eyemouth Harbour Trust are conducting a strategic review for the port, taking a long-term view. We will be exploring all options looking at safeguarding the future and maximising the potential of the harbour for the next 25 years and beyond.
This process will involve engagement and consultation with a wide range of stakeholders, including Scottish Government (Department for Transport), Scottish Borders Council, South of Scotland Enterprise, harbour users and the wider community. Part of this review will explore the potential for Eyemouth to support the Scottish Government ambition to grow port capacity on Scotland's east coast that serves not only the offshore wind sector but delivers a wider economic benefit for Scotland's coastal communities.
Below is a link to a very short questionnaire that has been created to gather stakeholder opinion to shape the harbour's longer-term strategy.  The questionnaire comprises 5 questions and should take less than 2 minutes to complete.
All answers are anonymous, and we are not gathering any personal information.
*Please click the link below to take part and complete by Thu 18th May 2023*
https://forms.gle/GWcEm9YhSXQUCzfB6
Thank you!