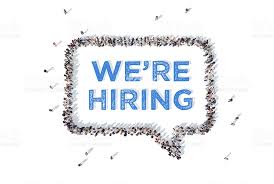 We are currently recruiting for the role of Harbour Master here at Eyemouth Harbour.
Eyemouth Harbour is a multi-functional port serving commercial and leisure vessels. Eyemouth Harbour Trust is seeking a skilled, motivated and dynamic person, with significant maritime experience to manage the port's operations and lead the marine operations team.
The post holder will act as statutory Harbour Master, Port Facility Security Officer, Health & Safety Officer and Pilot Master.
The full job advert can be viewed here
This is an opportunity to play a key role in a developing port based in the charming town of Eyemouth in the Scottish Borders.
For full details and application pack please contact Christine Bell, Business Manager, Eyemouth Harbour Trust, Gunsgreen Basin, Eyemouth, TD14 5SD  –  Tel: 018907 52494