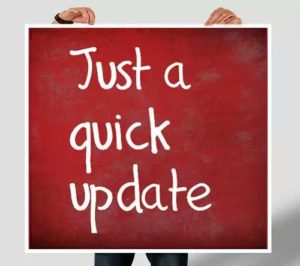 A quick update on the red bridge project; following the delays caused by the required design modifications, work to remove the old abutment is now complete and preparations are well underway for building the new reinforced abutment which will be under construction over the next two weeks.
After a few days to allow concrete to cure, the new bridge will be lifted into place. Work to install the bridge and connect hydraulics and electrics will take several days and, if no further problems are incurred, the new bridge will be operational by mid-October.
In the meantime, we thank you for your patience.
Posted: 13/09/19